Unforgettable Culinary Experience
Every meal is another opportunity for you to relish a favorite or try something more daring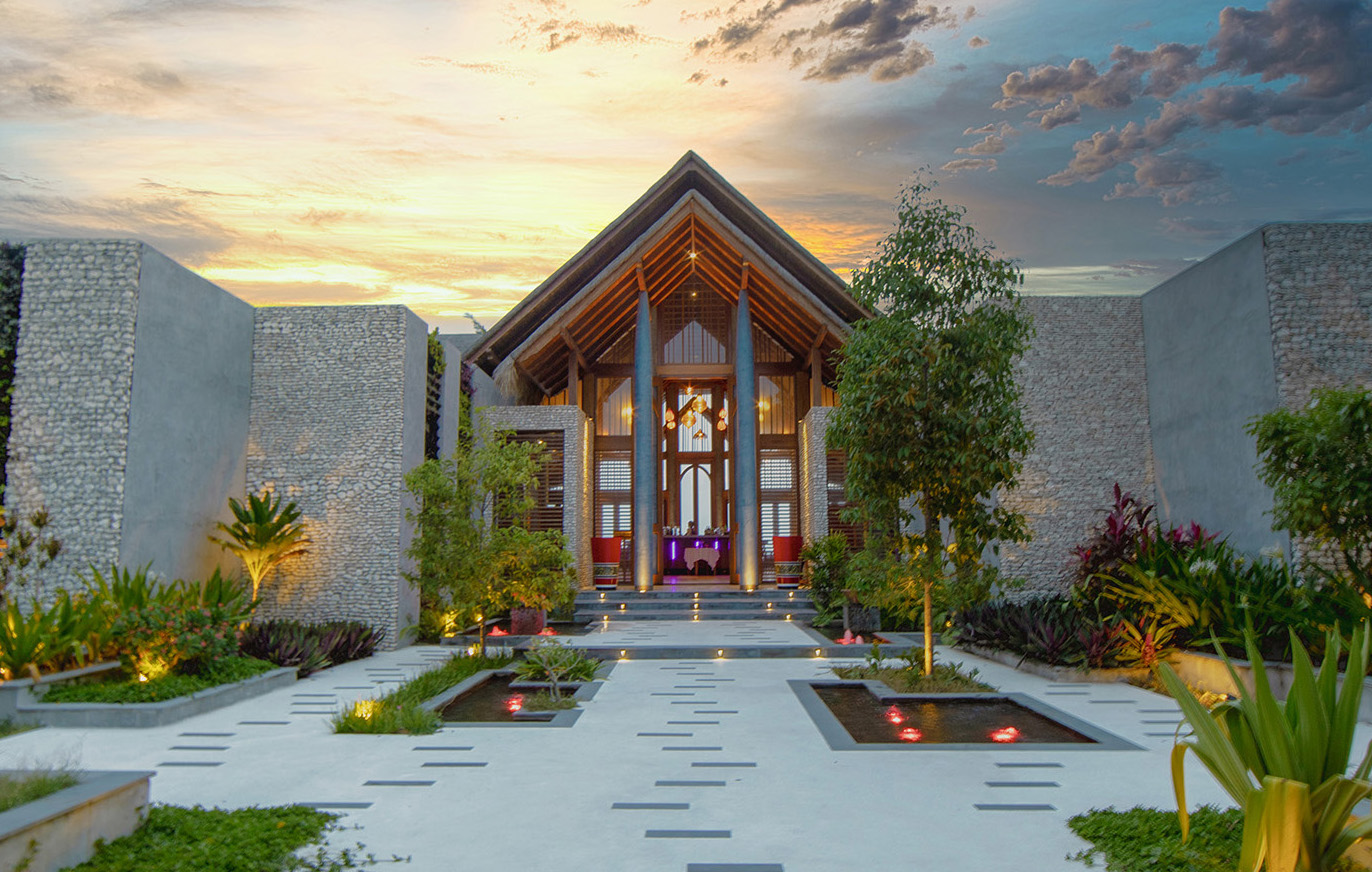 As the name itself suggests, Raiyvilla brings the vibrant hues of the sunset to the table at this Asian Specialty Fine-dining Restaurant. With Playful twists on well-known dishes, the firey spices and captivating Aromas and Textures of Asian Cuisine and Teppanyaki is explored here.
Serving: Drinks, Lunch and Dinner
Cuisine: Asian Fusion
Opening Hours:
Drinks | 12:30 – 22:00
Lunch | 12:30 – 14:30
Dinner | 18:30 – 22:00
Reservation: Reservation Recommended
Attire: Elegant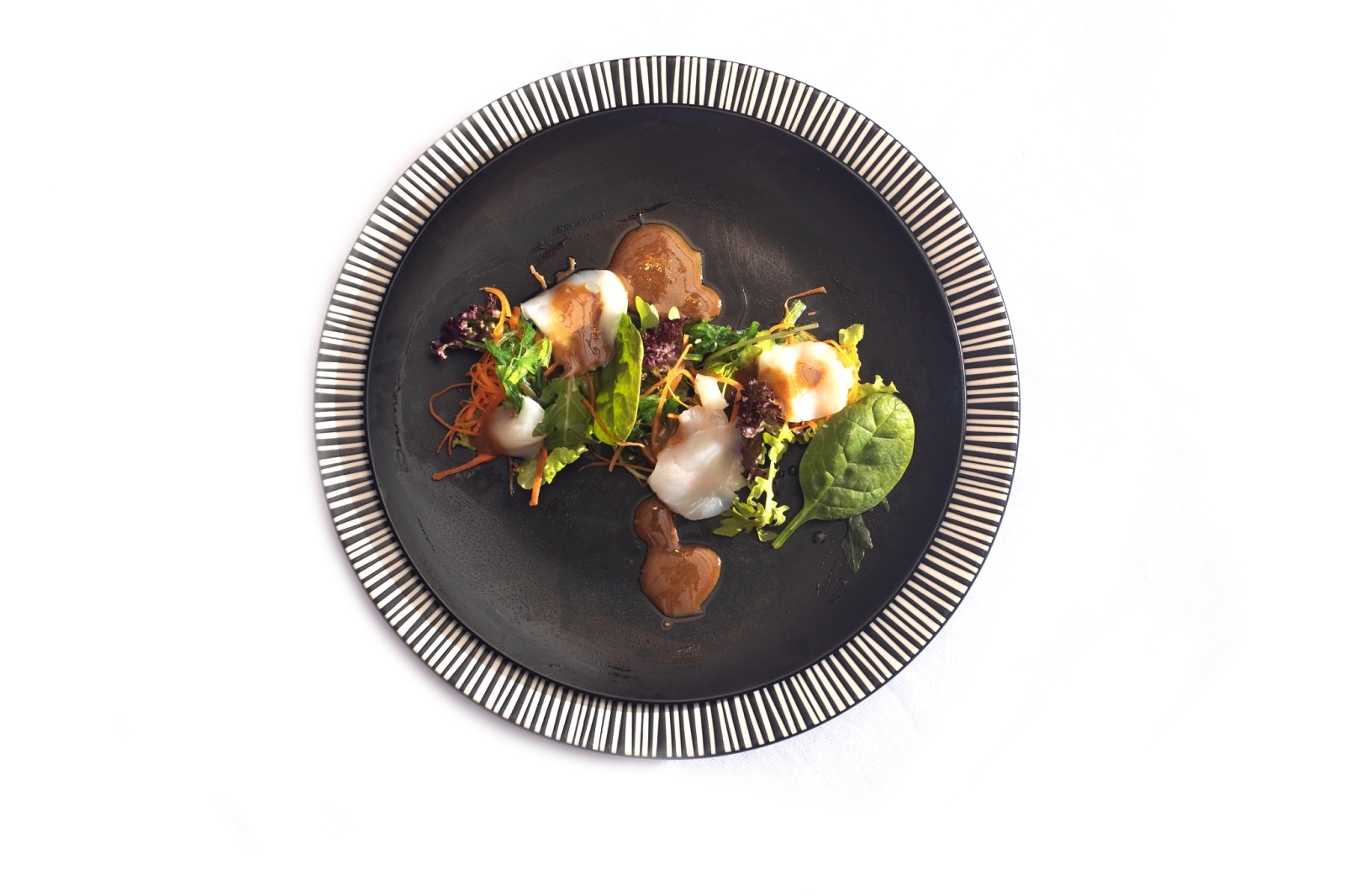 Teppanyaki
Savor the best of Japanese cuisine while enjoying a creative culinary performance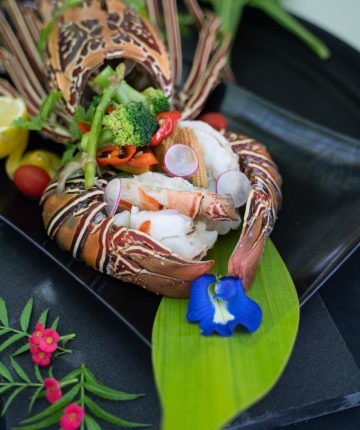 Lobster & Champagne BBQ
Sate your appetite and dive into the gastronomical seafood heaven in the perfect Maldivian beach setting.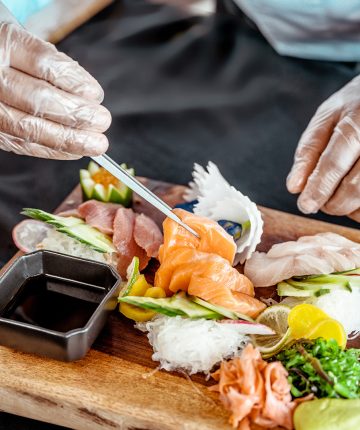 Sashimi Platter
Assortments of Fresh Reef Fish, Yellowfin Tuna and Salmon with Wasabi & Soya Sauce.