Unforgettable Culinary Experience
Every meal is another opportunity for you to relish a favorite or try something more daring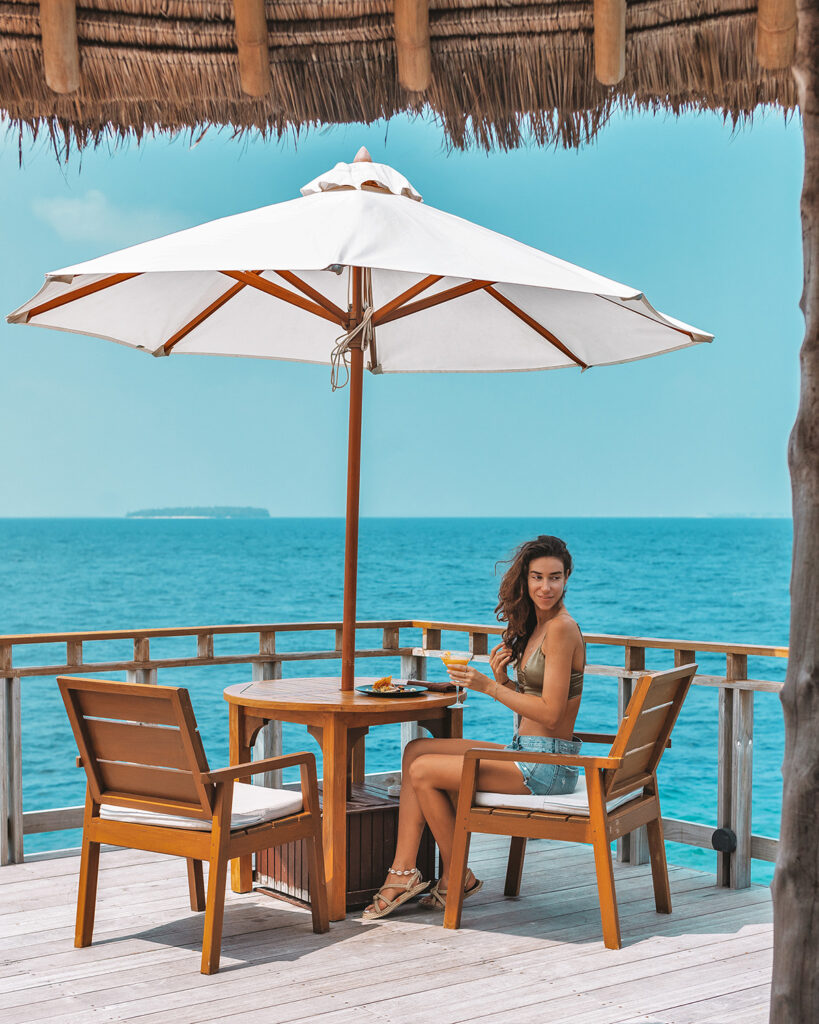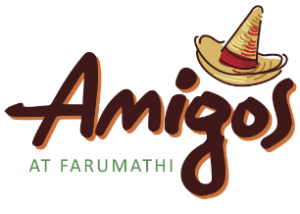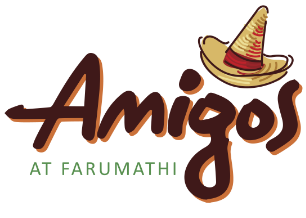 Cool off from the heat with the Beautiful Breeze that can only be found at the Reef's Edge. Get your Tequila hat on and say Cheers with your Amigos while you check out their Menu of Fusion Cocktails, Liquer and best of all, Mexican inspired Quick Bites.
Serving: Drinks and À la carte Dining
Cuisine: Mexican
Opening Hours: 12:00 – 21:00
Reservation: Reservation Required
Attire: Island Chic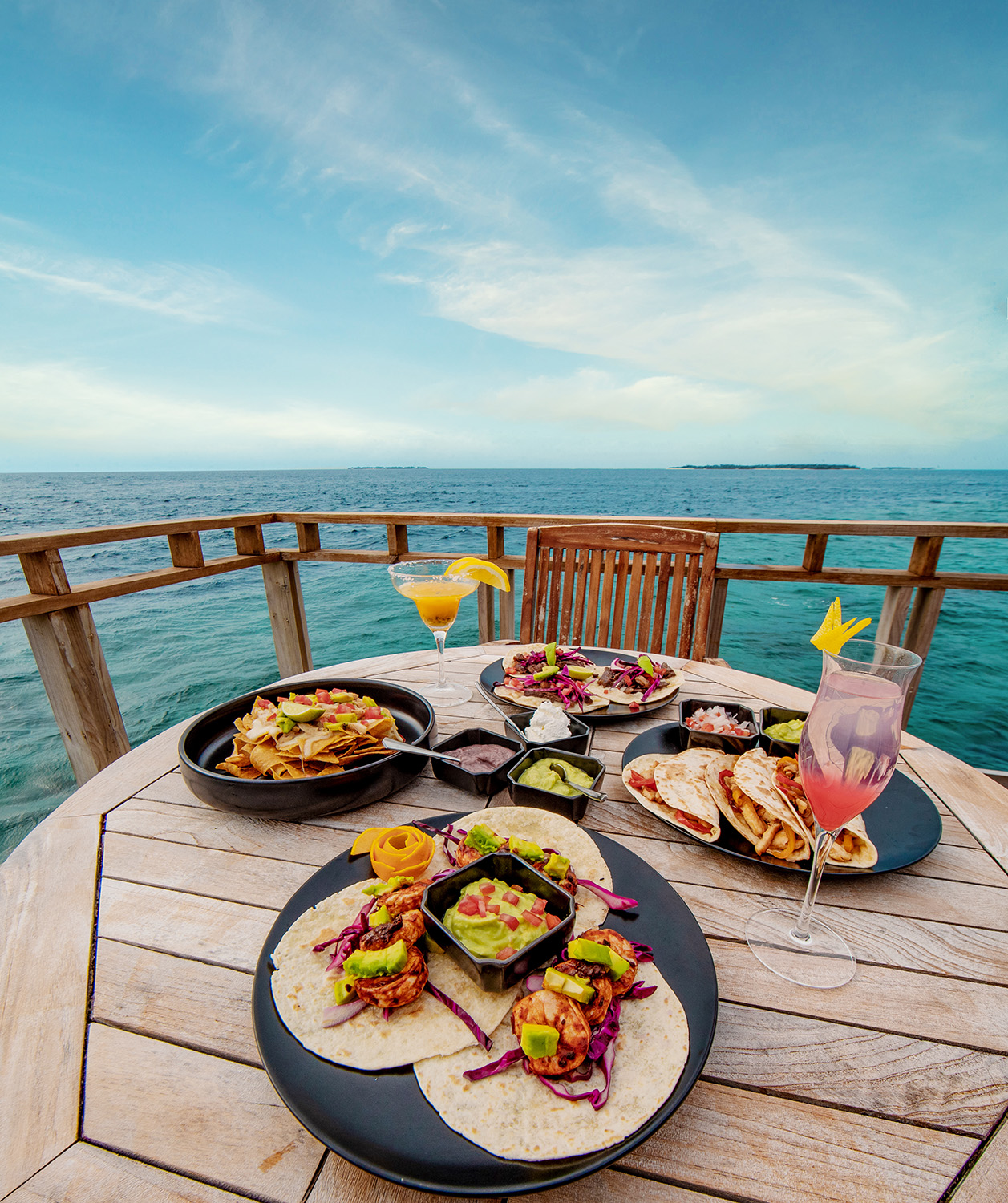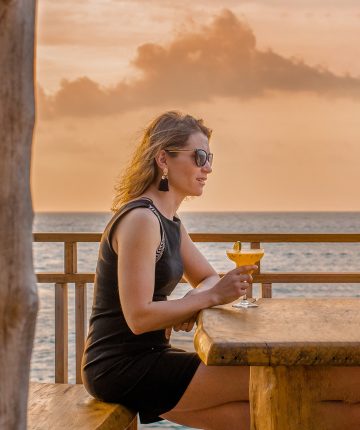 Margaritas
Relax, have fun and never miss a Margarita Moment. A must try!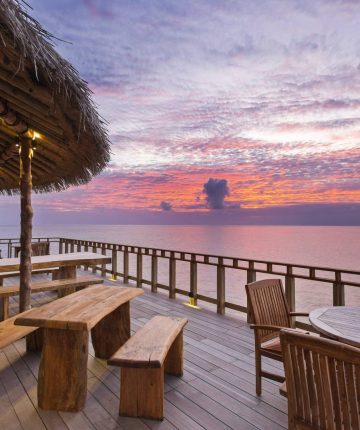 Romantic Sunset View
Spend your evening with your loved one being mesmerized by the amazing hues of orange as the sun sets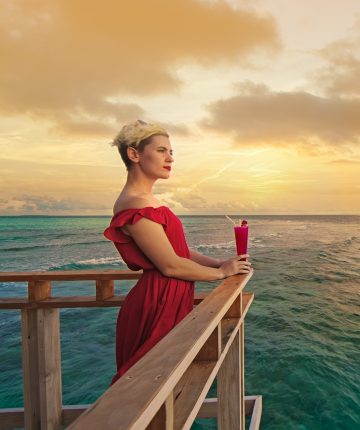 Overwater Restaurant
Enjoy the beautiful surrounding marine life and if you are lucky, you may spot a pod of dolphins gracing by!
Raykesh and Isreal were highlights of our trip!! The service and food were out of this world! Most days we were the only visitors. It is a great place to watch the sunset and see the wildlife below. From the deck we saw sharks, dolphins, octopus, manta ray, stingray and lots of fish. Be sure to check it out!
Amigos the mexican resturant we had a lovely meal at, the food and the view was amazing to sit looking out on to the water.
788hannahc | United Kingdom
13 February 2022
We also ate in the Asian restaurant one night and the Mexican one another night and these were both amazing. The sunset at Amigos was incredible.
Highly recommend the Mexican restaurant, Israel Chef prepared us an unforgettable authentic meal that moved us.
The Asia restaurant is highly recommended for its upscale cuisine, while the nachos in the Mexican Restaurant were also very tasty
Skywalker714 | United Kingdom
14 June 2022
During our stay we ate the most amazing Mexican food weve ever tasted, even had the pleasure of meeting Israel the chef, who has travelled all the way from Mexico City.