Unforgettable culinary experience
Every meal is another opportunity for you to relish a favorite or try something more daring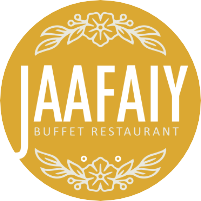 Wafts of mouthwatering aromas, stove-side sizzles of the finest creations, and a lively, contemporary ambiance – indulge in a true feast for the senses at Jaafaiy. 
Located adjacent to the pool and bar, our main restaurant will wow you with its tantalizing buffet-themed fare served at breakfast, lunch and dinner, prepared with only the very best ingredients. 

Rejoice in the blazing hues of dusk and dig into our divine Asian-fusion
menu at Raiyvilla, our signature ala carte restaurant.
Located on the western tip of the island, this picture-perfect setting
comes alive with a bustling Teppanyaki station, where you can sample
some of the most sumptuous sushi and sashimi you'll find anywhere,
hand-crafted by our highly skilled chefs.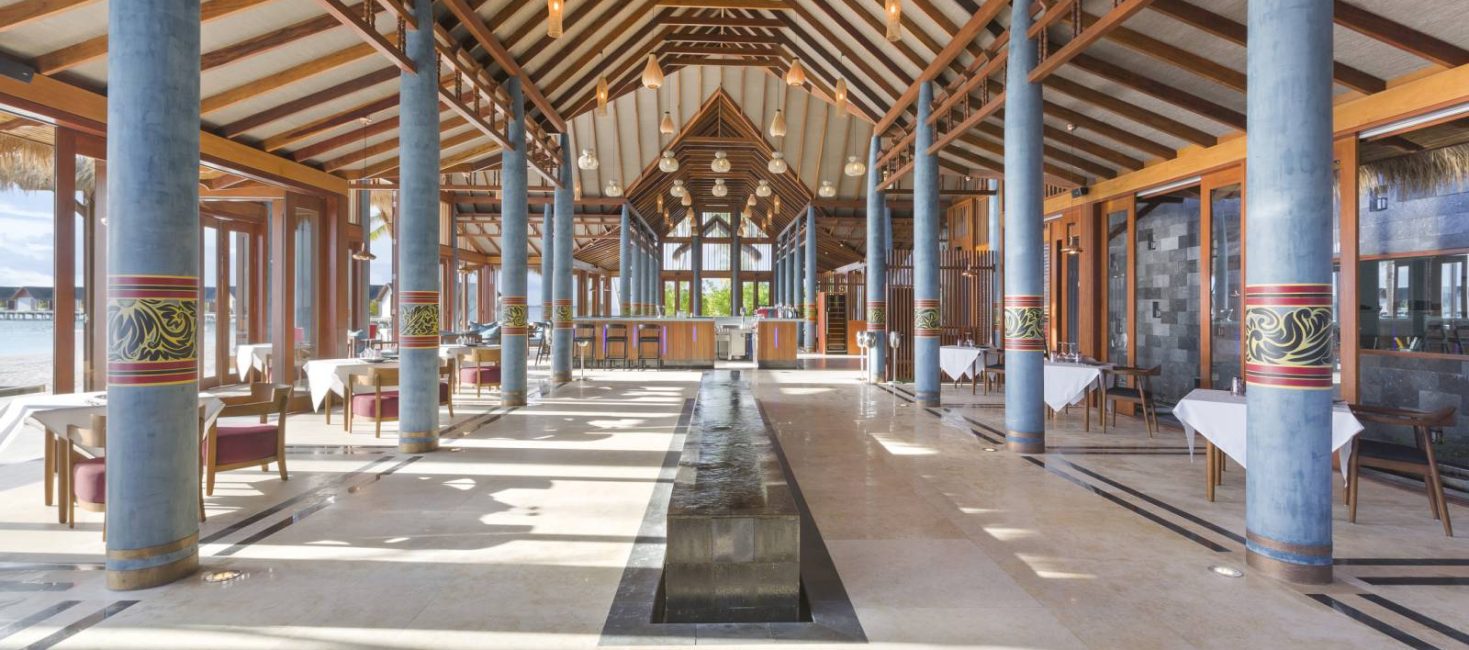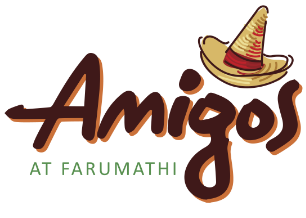 Sitting pretty on the edge of the reef, Amigos @ Farumathi is bound to impress with its rustic, nature-inspired design and delectable dining menu.
Get your tequila hats on and say cheers with your amigos, as you pamper your palate with Mexican flavors. The fusion cocktails are sure to hit the spot too, as you cool off from the heat and take in that fresh island breeze.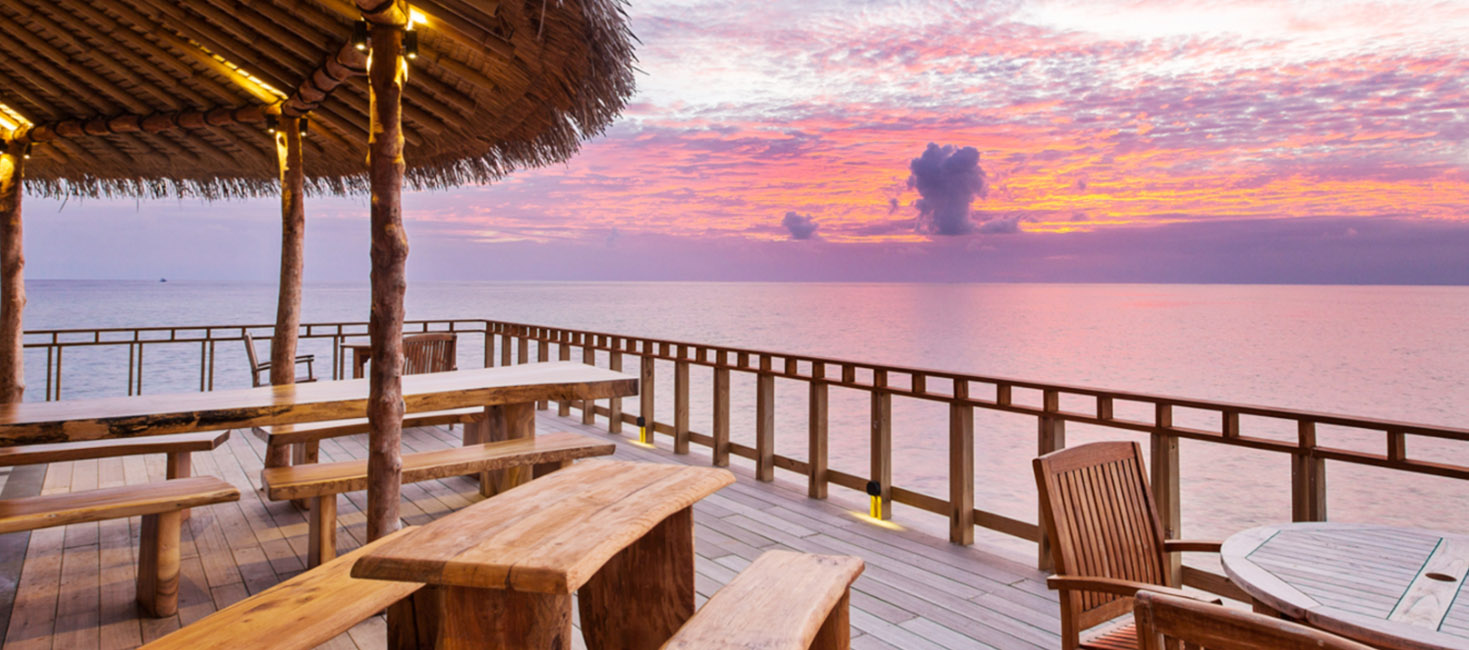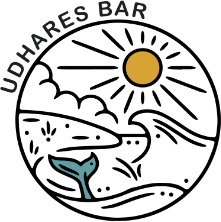 Nothing says holiday bliss quite like lounging by the
poolside with a zesty drink in hand, admiring the stunning view of the crystalline Indian Ocean. 
The Udhares Bar is the ideal spot to sit back, relax, and enjoy an array of cocktails and refreshments made to your exact liking. Come night, the bar takes on a whole other dimension, with dazzling mood lighting and sensational entertainment to keep you on your toes until the wee hours of the morning.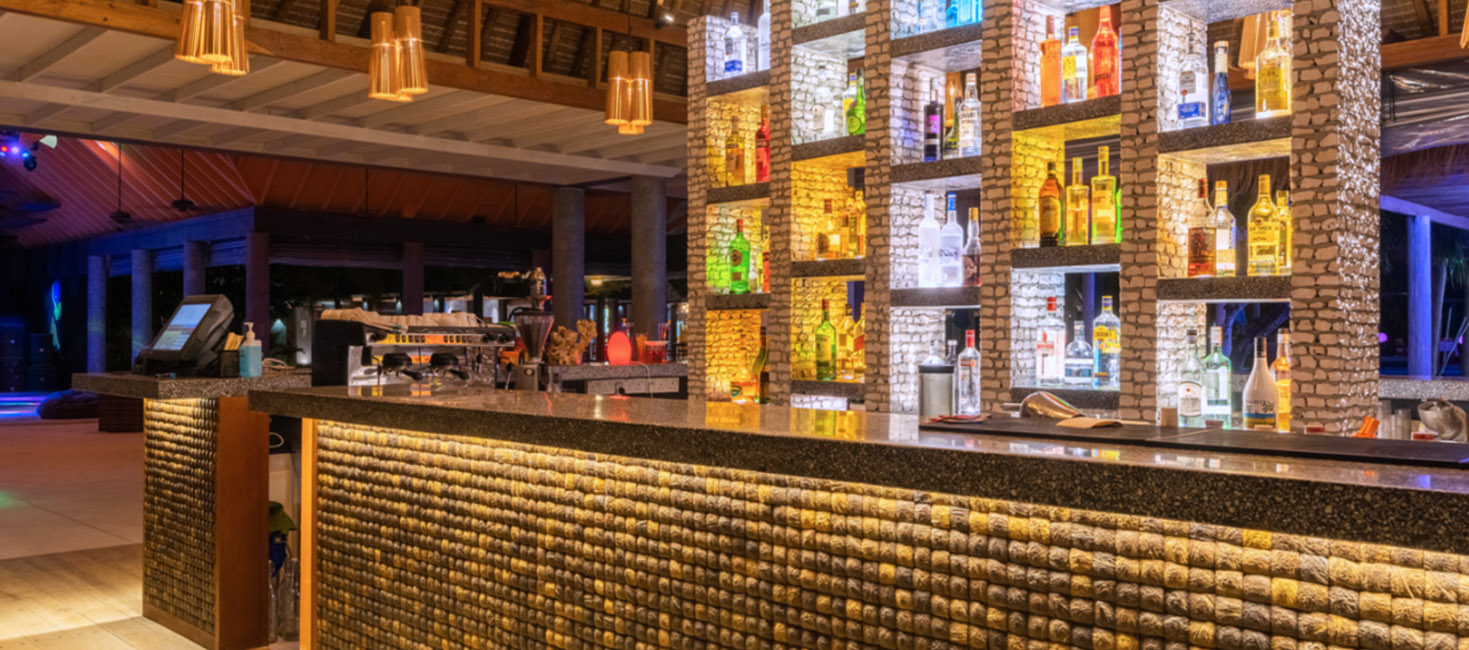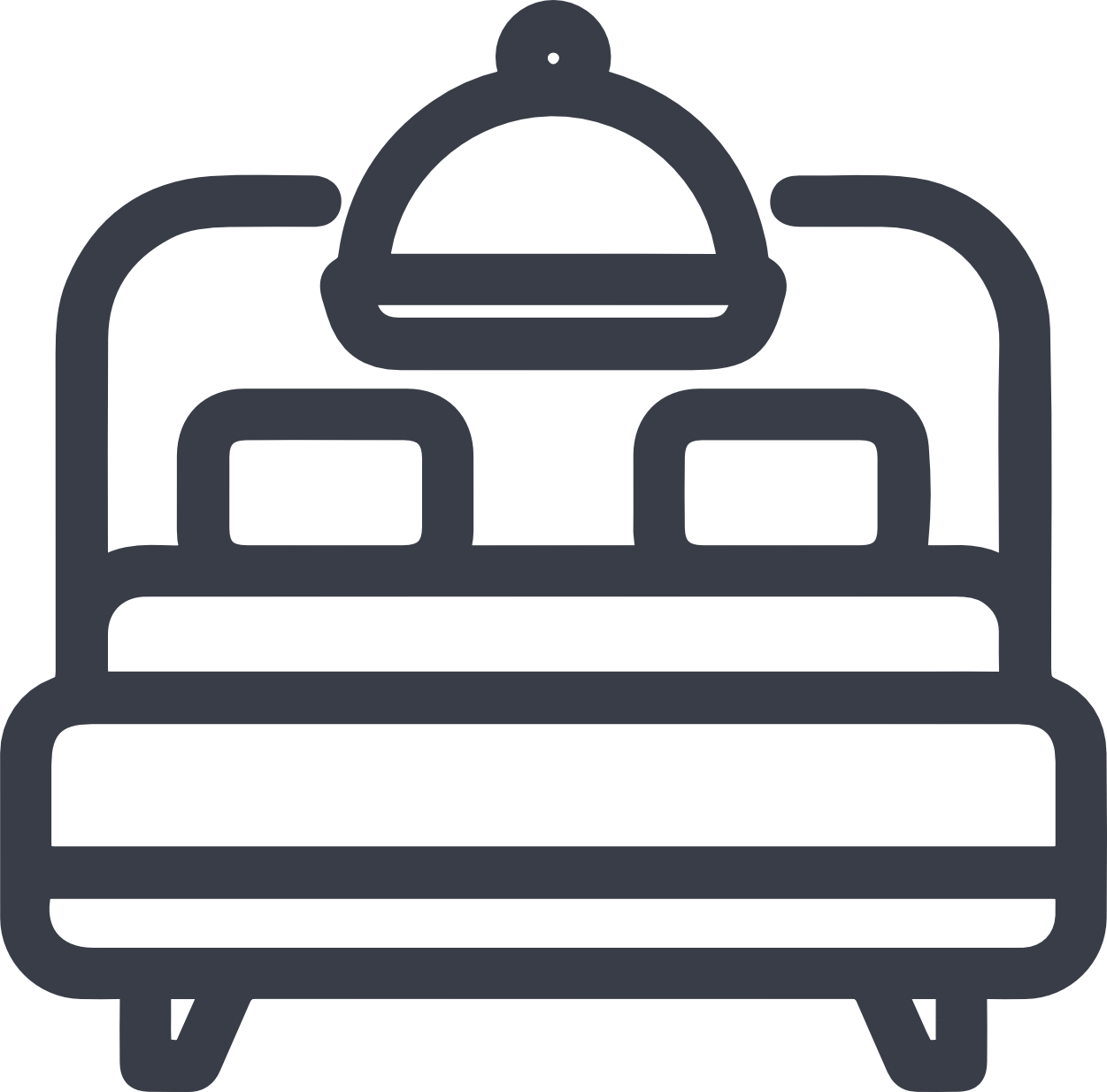 Bed and Breakfast
Meal Plan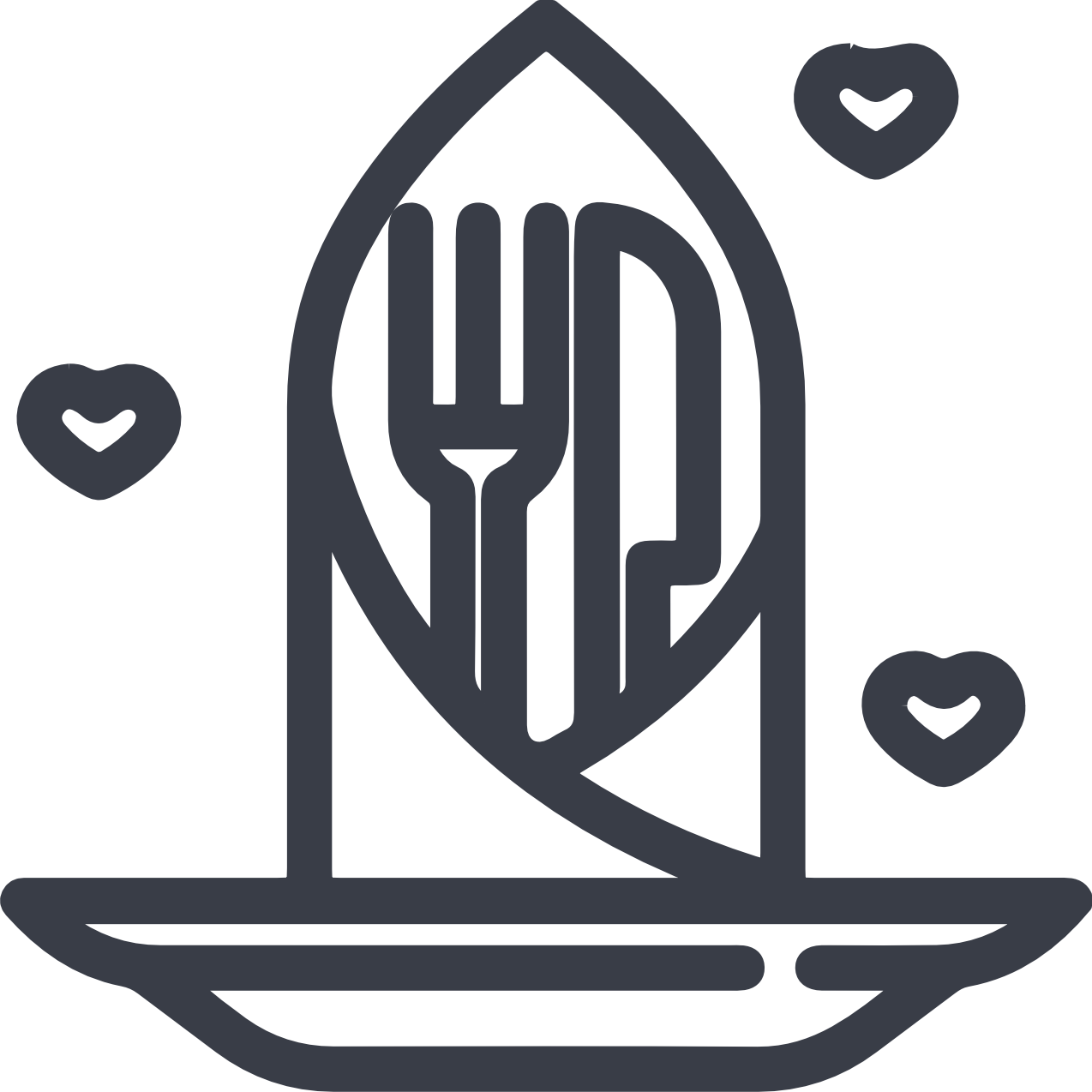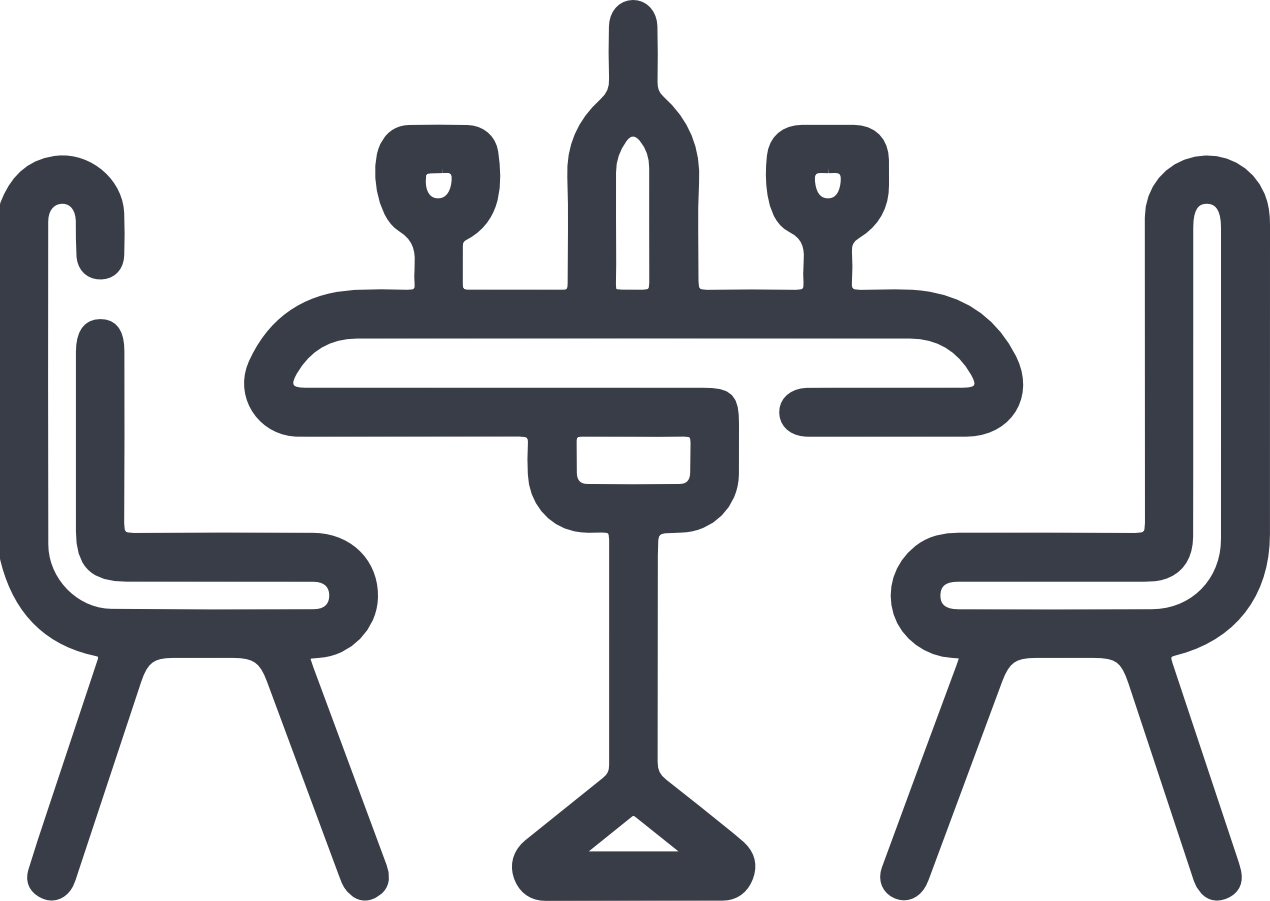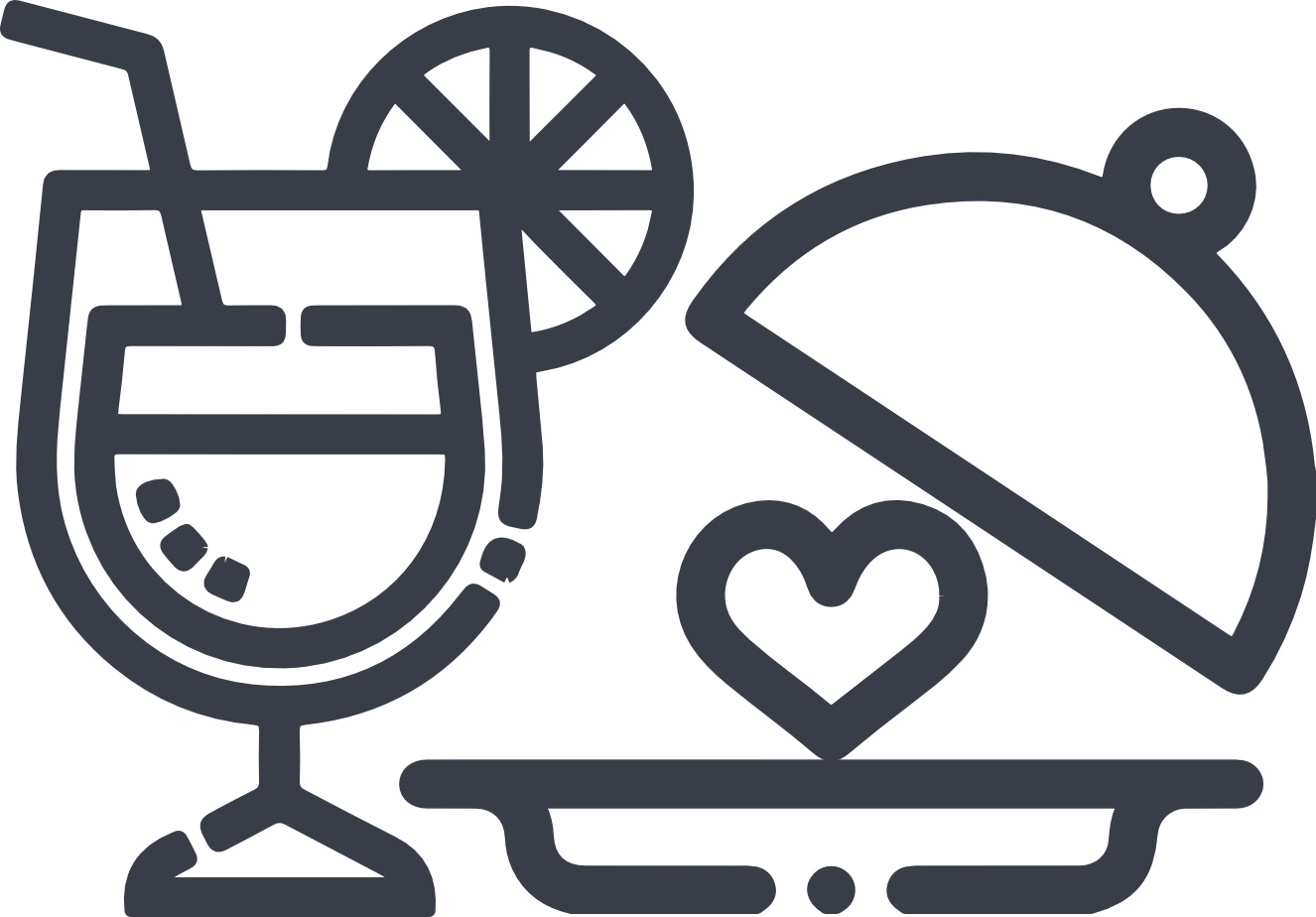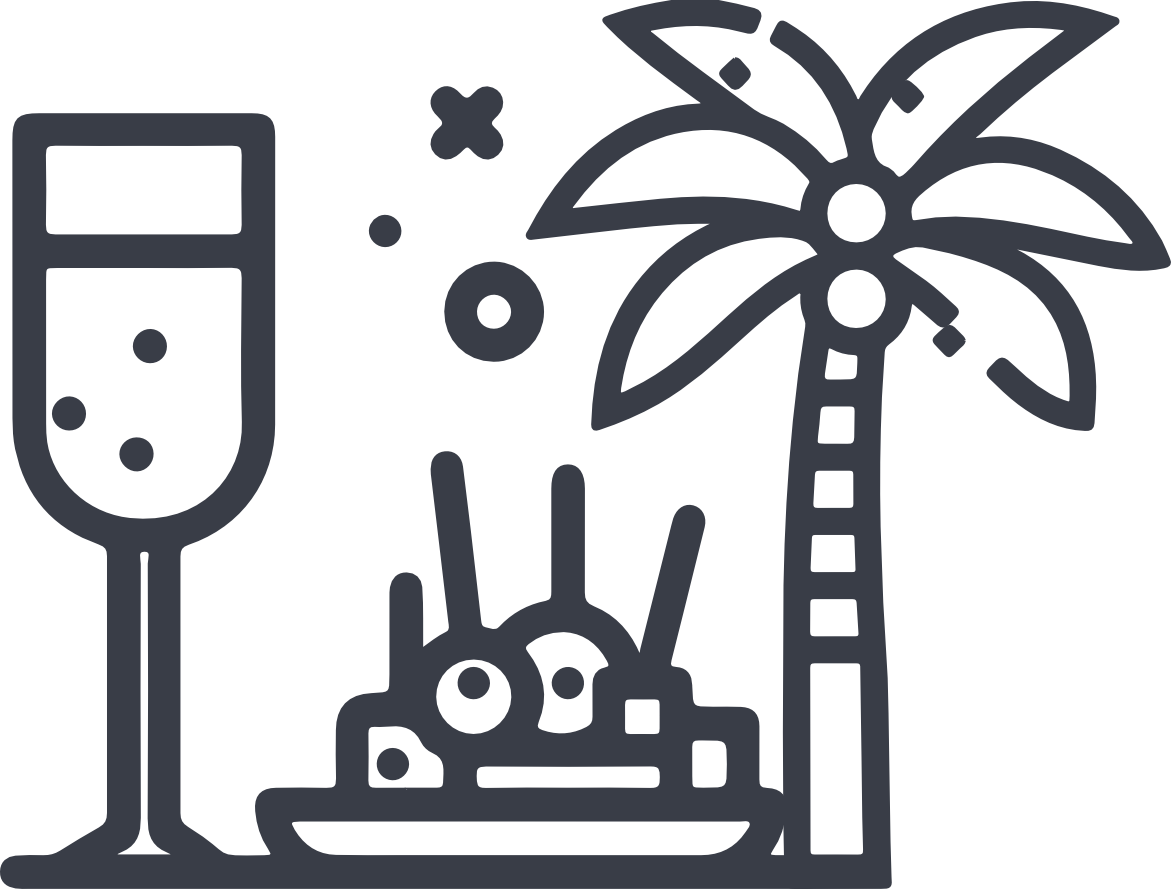 Island-Wide Premium
Meal Plan