Book directly through our website and get the best deals and exclusive rates. Checkout the amazing special offers and let us be part of your many memories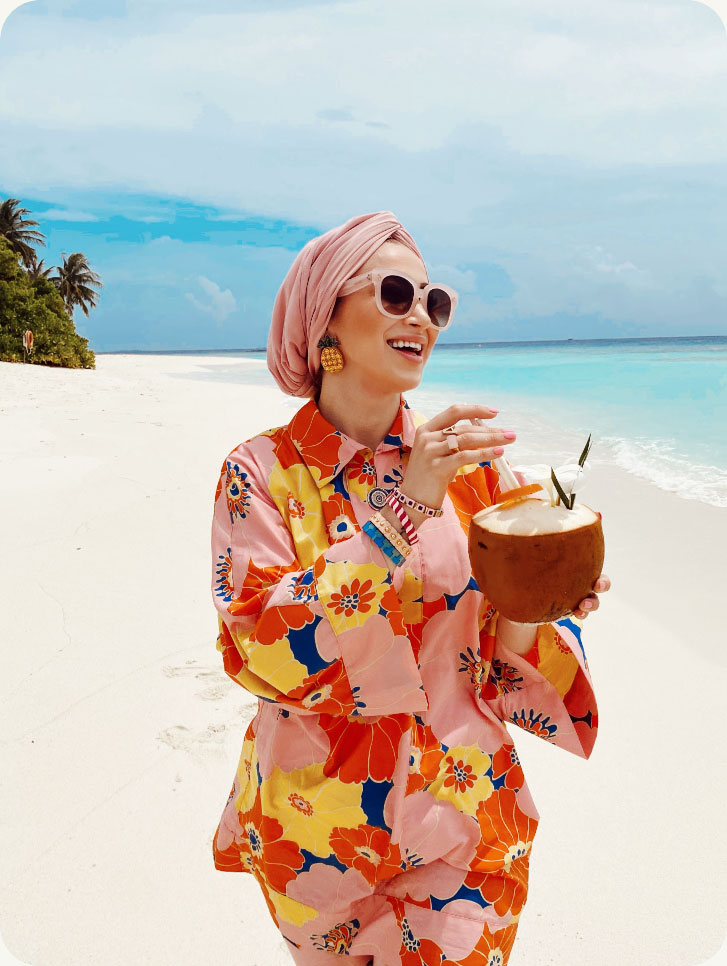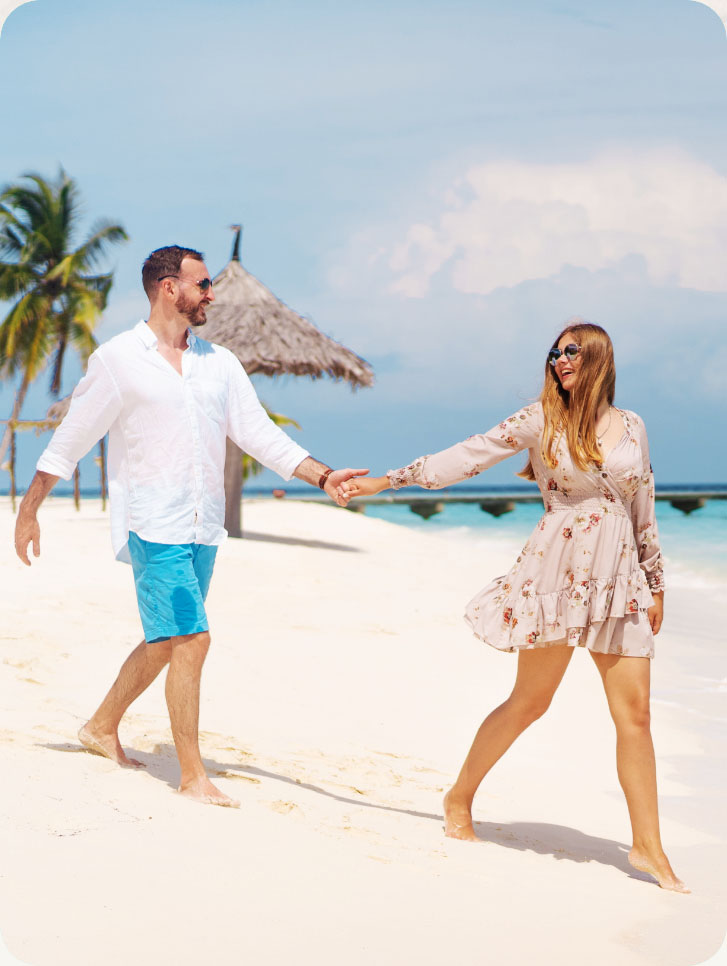 Escape to an island with an intriguing history and rich with life; where you will be well taken care of and enjoy the simple pleasures as you unwind in a ocean setting.
Take advantage of 25% off and exclusive benefits offered with Furaveri ACCORD.
Benefits include:
Exclusive 25% Discount on rates
Best Price Guarantee
Best Value Guarantee
Early Checkin/Late Checkout (depending on availability)
Floral Bathtub Arrangemenet (1 villa per booking)
Complimentary 30 min Steam and Sauna from Wellness Village (2 pax per booking, advance booking required)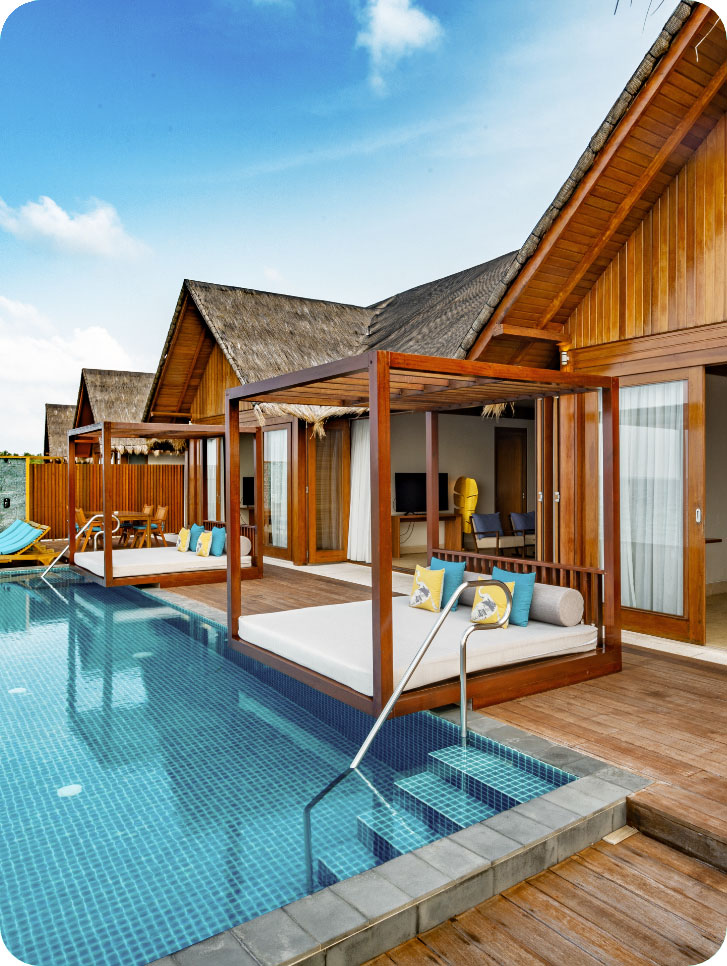 Take a break from your routine and plan your adventure to getaway to an island paradise, where the sand meets the ocean.
Catering to all ages and lifestyles, we have exciting adventures and activities to make your holiday as memorable as you can imagine.
Offer includes:
Exclusive 15% Discount on rates
Applicable for bookings of more than 7 nights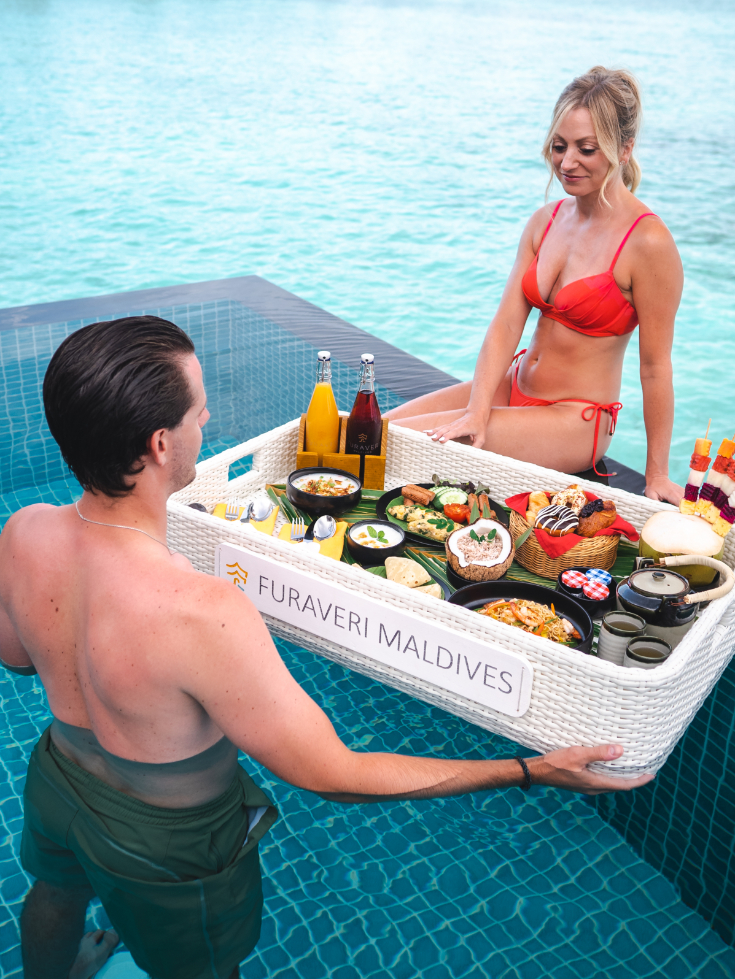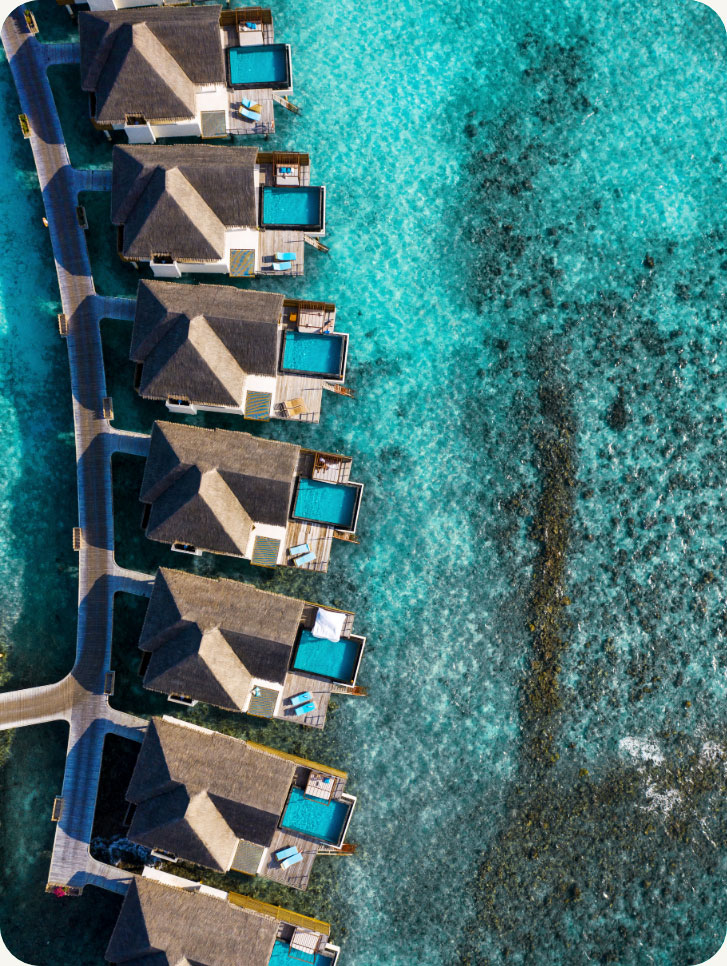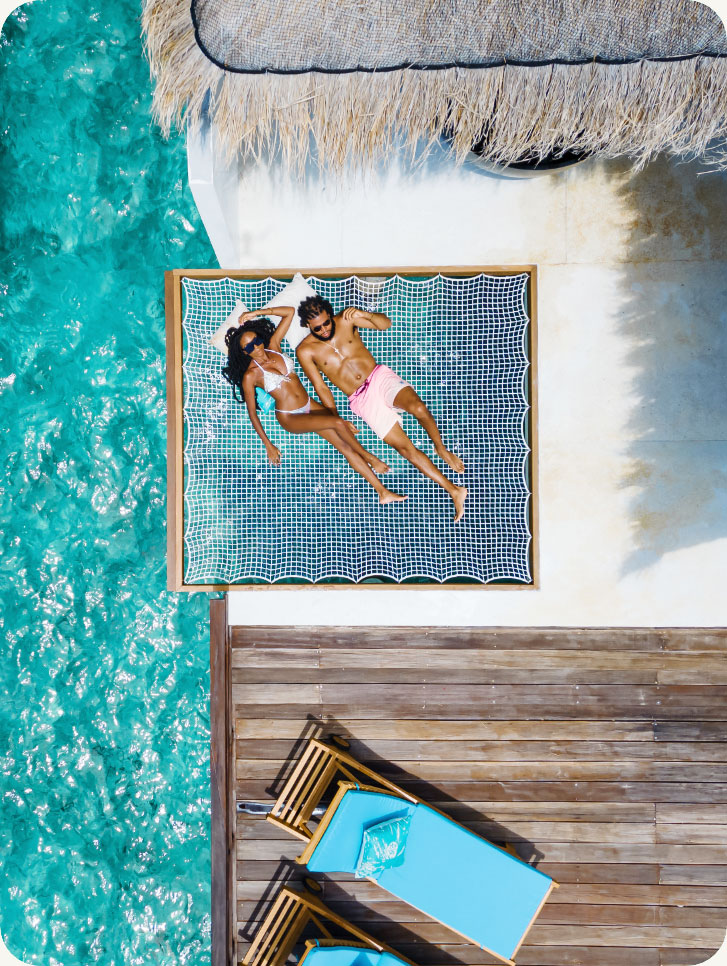 Save up to 40% (min.stay 4 night), One indulging floating breakfast per room. 20% discount on spa treatment when booked prior arrival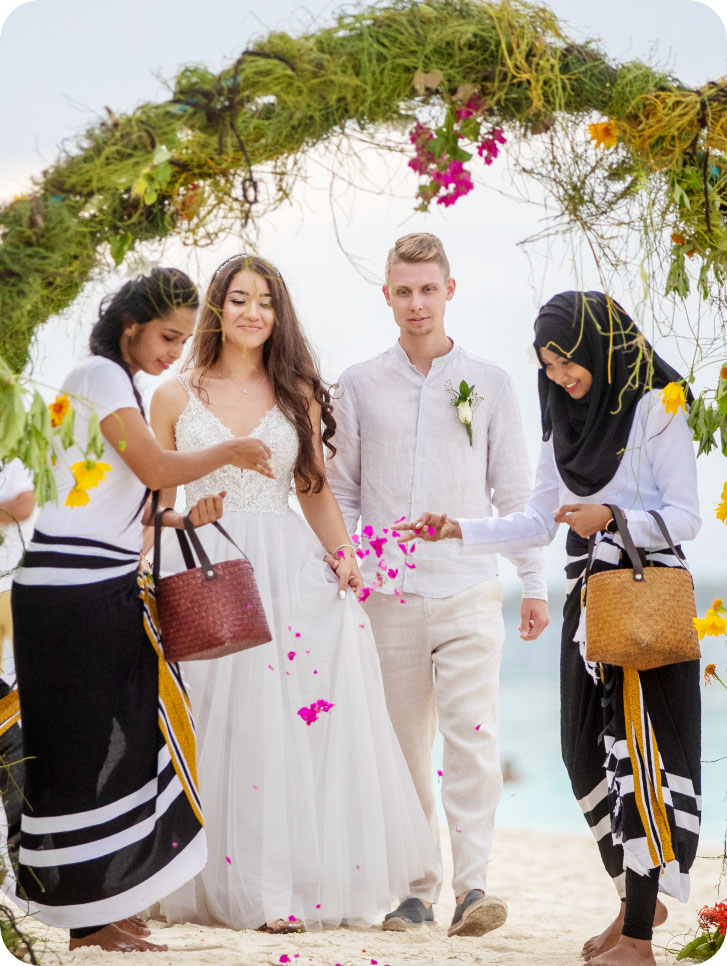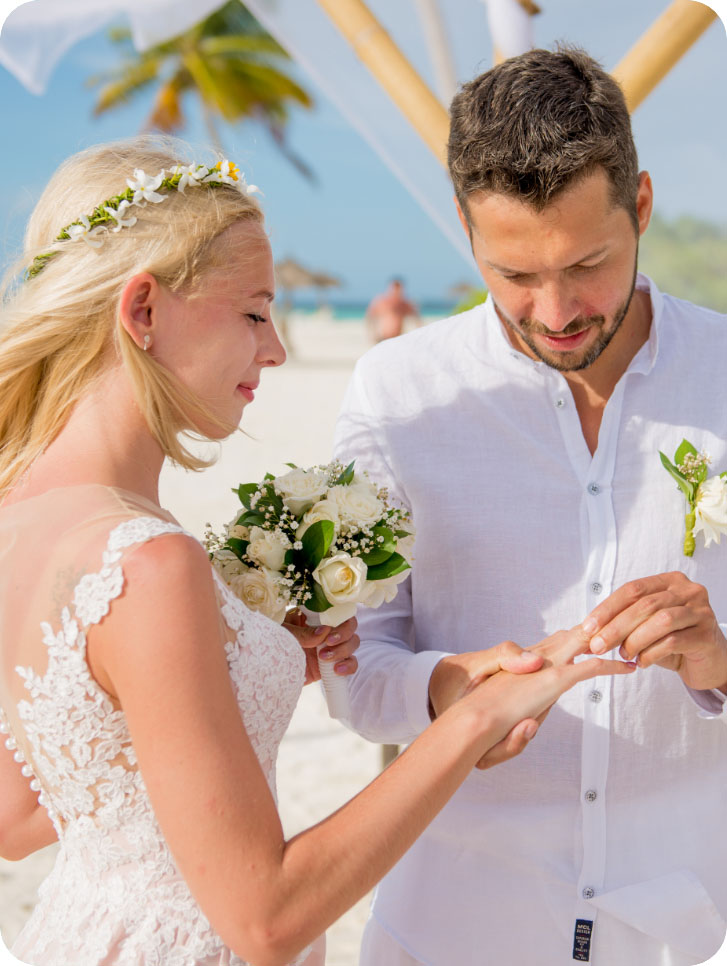 Save up to 40% (min.stay 4 night), One indulging floating breakfast per room. 20% discount on spa treatment when booked prior arrival