Book Directly through our Website and get the best deals and Exclusive Rates. Checkout the amazing Special Offers and let us be a part of your many memories.
Escape to an island with an intriguing history and rich with life; where you will be well taken care of and enjoy the simple pleasures as you unwind in a ocean setting. Take advantage of 25% off and exclusive benefits offered with Furaveri ACCORD.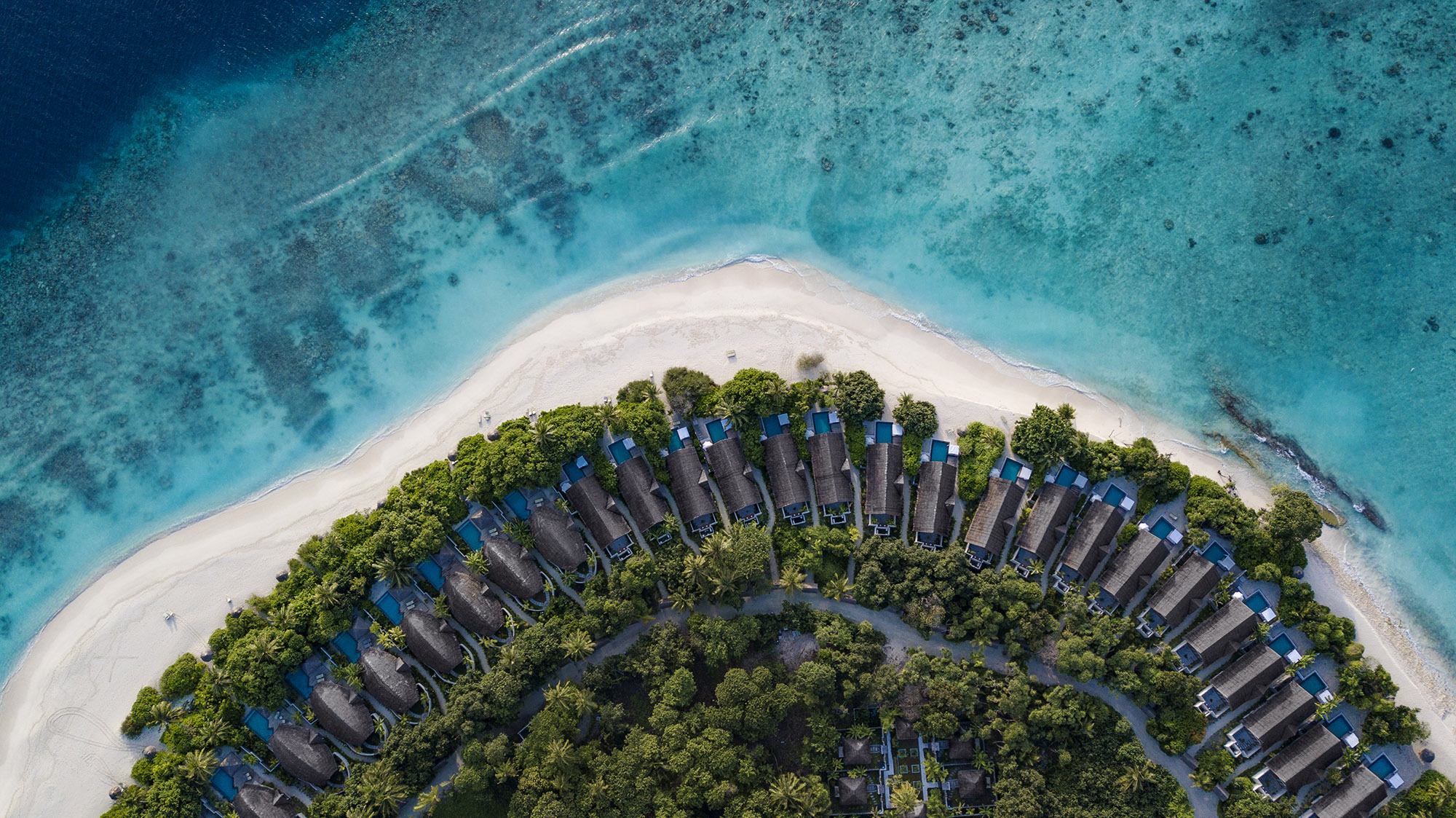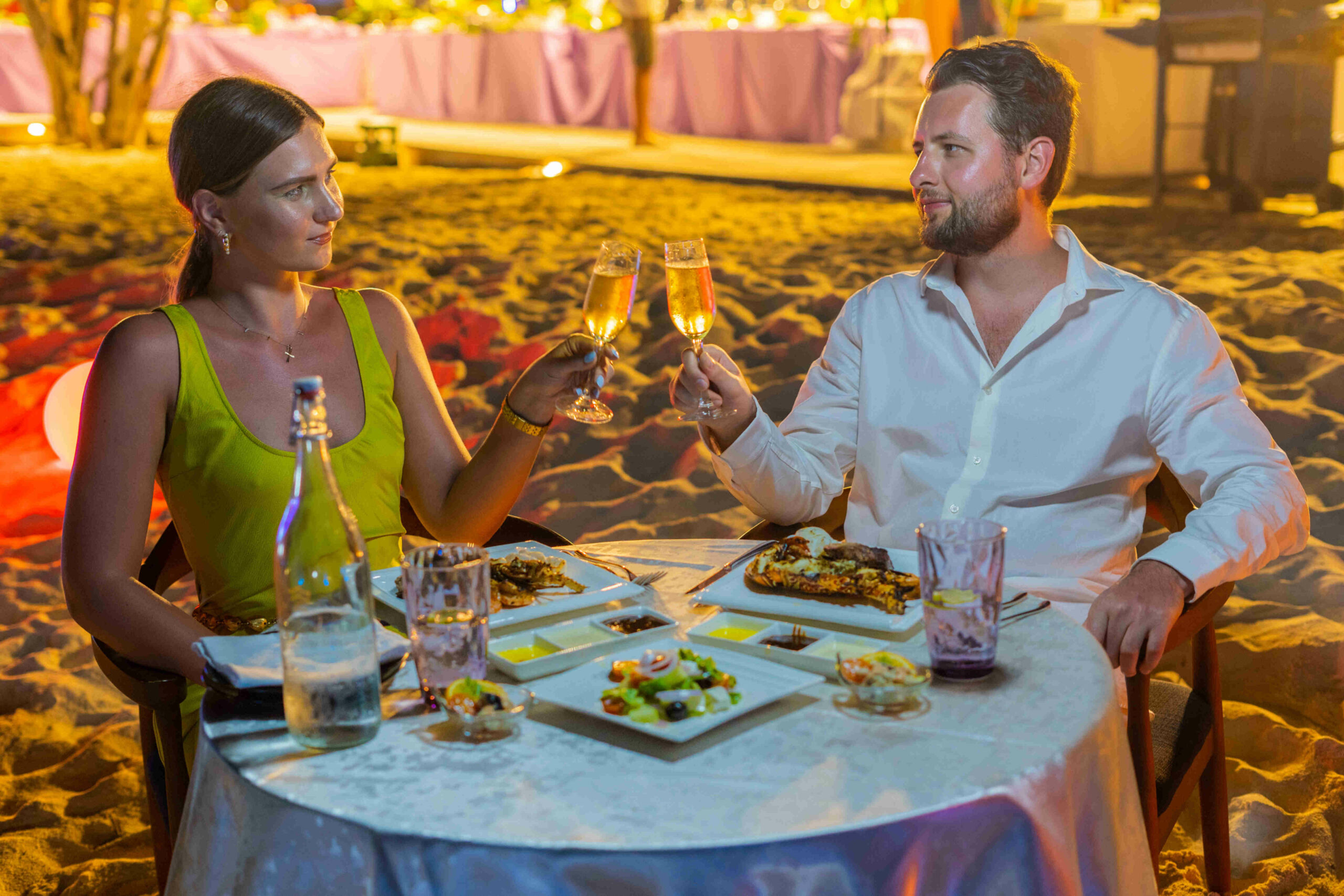 Benefits include:
Exclusive 25% Discount on rates
Best Price Guarantee
Best Value Guarantee
Early Checkin/Late Checkout
Floral Bathtub Arrangement
Complimentary 30 min Steam and Sauna from Wellness Village
Only applicable for Direct Bookings.
Applicable to All Villa Categories.
Early Checkin/Late Checkout is Depending on Availability.
Floral Bathtub Arrangement applies to 1 villa per Booking.
Steam and Sauna is applicable for 2 pax per Booking and Advance Booking is Required.