Unforgettable culinary experience
Every meal is another opportunity for you to relish a favorite or try something more daring
Be it rekindling your Love or Tying the Knot, the Indian Ocean gently lapping away along the Powdery Shore, the bright Tropical Sky and thick Island Foliage coupled with our attention to Perfection makes Furaveri Maldives the ideal Wedding Destination. It is one of the world's most Romantic Places to celebrate your relationship. We offer you a Slice of Paradise which will make your Wedding Occasion truly Unforgettable.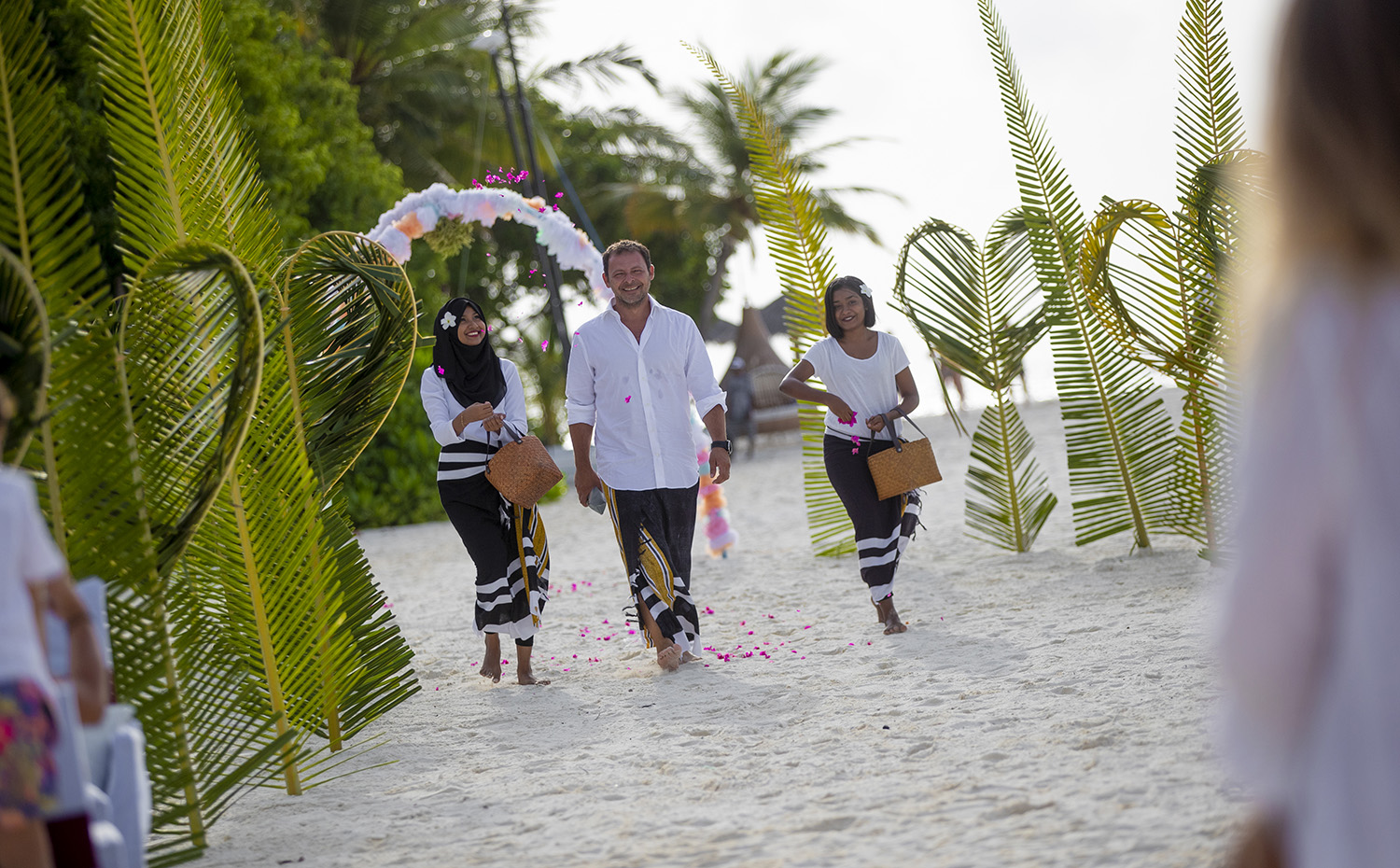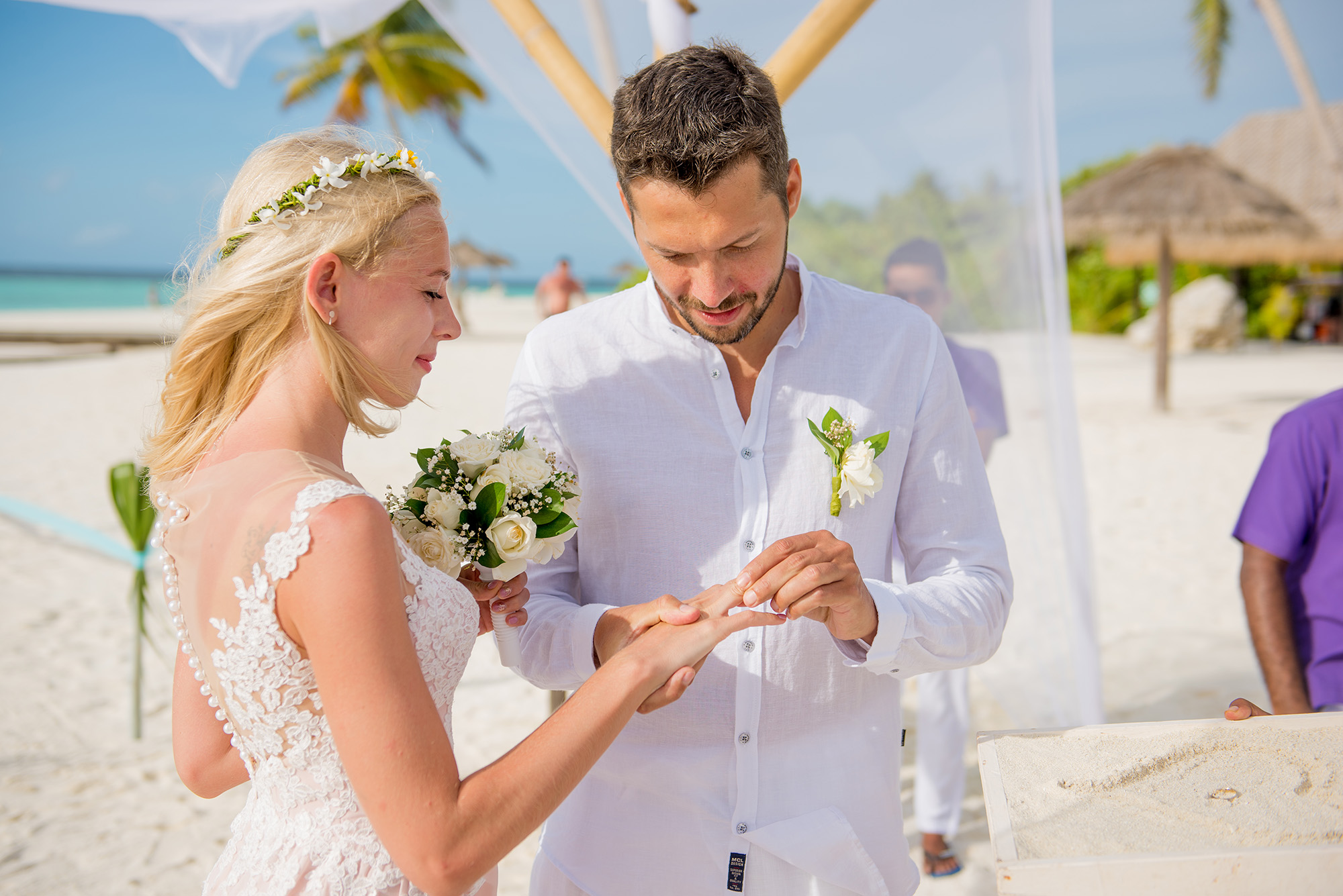 SIGNATURE WEDDING EXPERIENCE
With our 'Magical Memories' Package, Escape to our island paradise and let the magic of your Love sweep you away on an Incredible Journey of a Lifetime.
Our Package includes Tropically decorated ceremonial setup, 50 minutes Scent of Aroma Massage for the Bride and Groom, Maldivian Boduberu on wedding entourage, Romantic Villa turndown service on the night of the wedding, a Lavish 5-course candelit dinner by the beach complimented with a Bottle of Wine, and many more.