Unforgettable Culinary Experience
Every meal is another opportunity for you to relish a favorite or try something more daring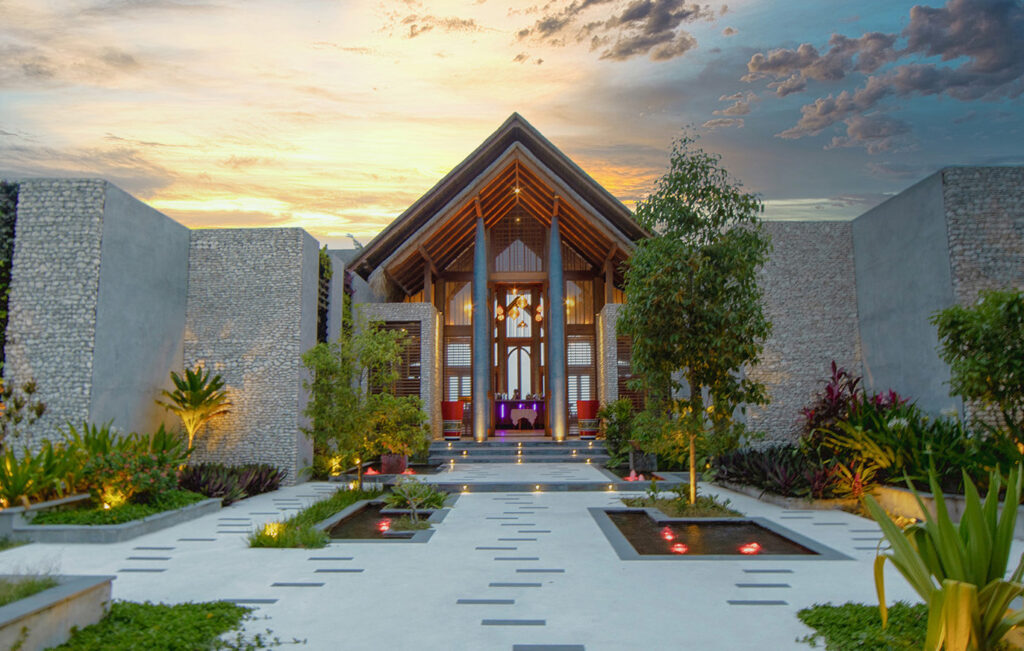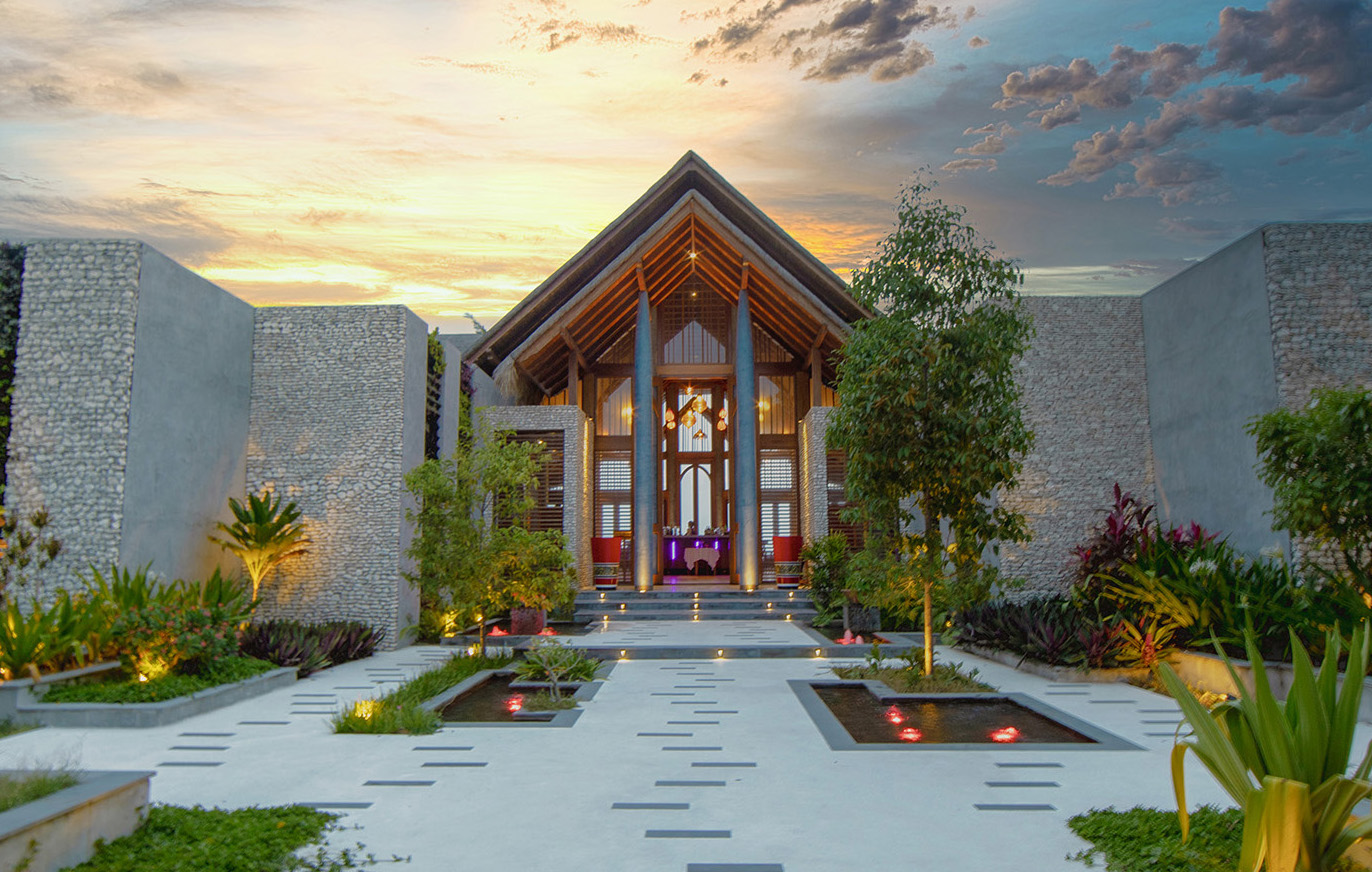 As the name itself suggests, Raiyvilla brings the vibrant hues of the sunset to the table at this Asian Specialty Fine-dining Restaurant. With Playful twists on well-known dishes, the firey spices and captivating Aromas and Textures of Asian Cuisine and Teppanyaki is explored here.
Serving: Drinks, Lunch and Dinner
Cuisine: Asian Fusion
Opening Hours:
Drinks | 12:30 – 22:00
Lunch | 12:30 – 14:30
Dinner | 18:30 – 22:00
Reservation: Reservation Recommended
Attire: Elegant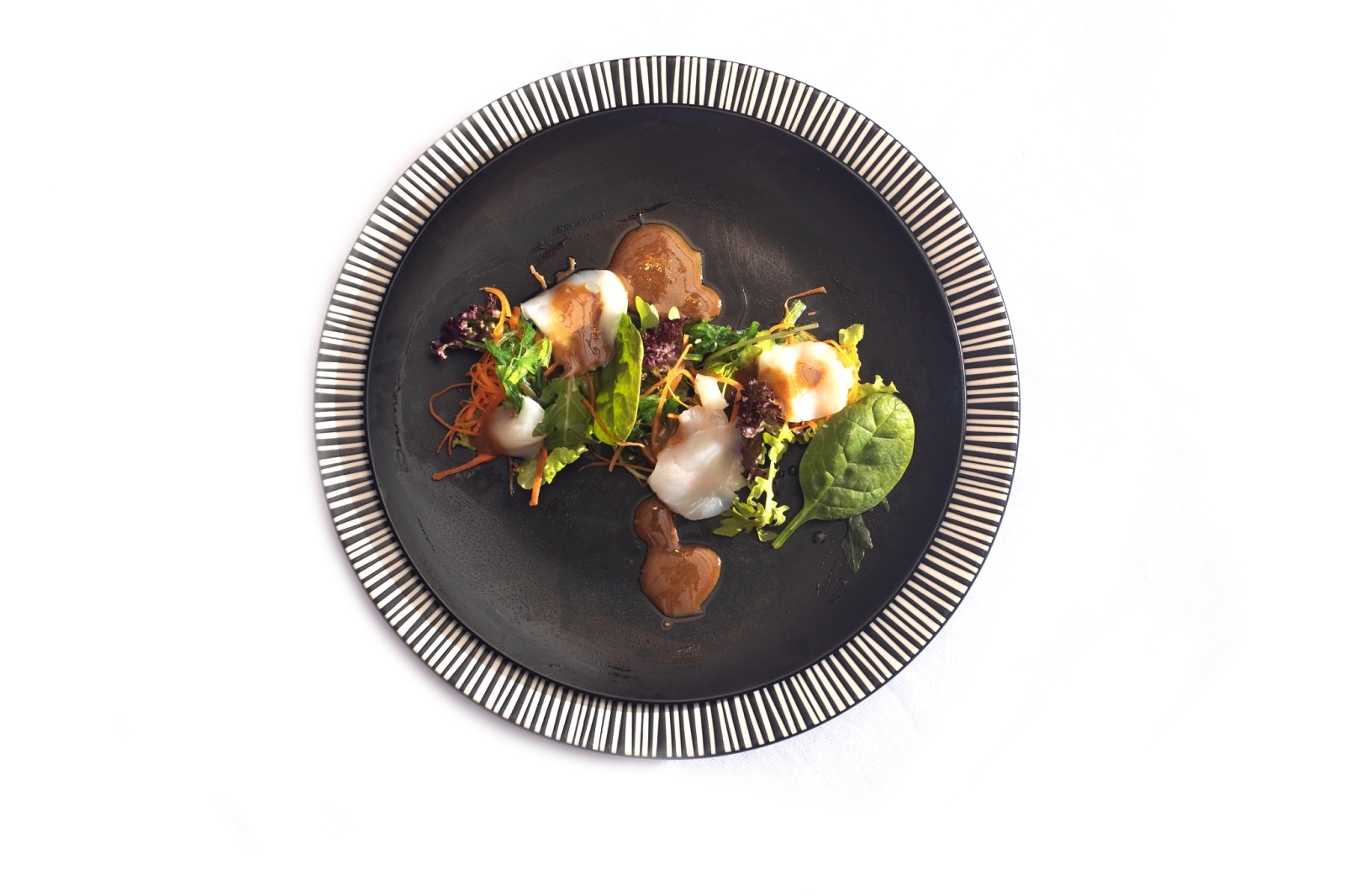 Teppanyaki
Savor the best of Japanese cuisine while enjoying a creative culinary performance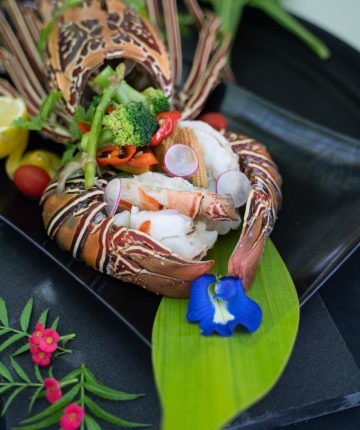 Lobster & Champagne BBQ
Savor the best of Japanese cuisine while enjoying a creative culinary performance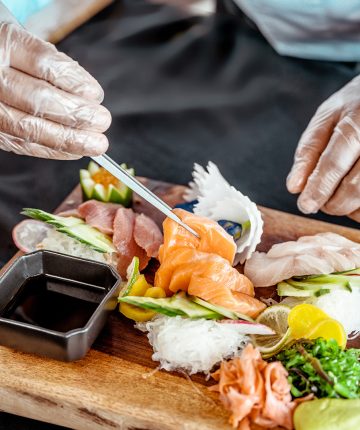 Sashimi Platter
Assortments of Fresh Reef Fish, Yellowfin Tuna and Salmon with Wasabi & Soya Sauce
Raiyvilla offered a wide variety of exquisite asian delicacies. Besides the food, the staff also played a huge role in making the experience worthwhile. All the attentive staff provided us with courteous and impeccable service.
Kiml5870 | Los Angeles, California
12 April 2022
I highly recommend Raiyvilla, the Asian fusion restaurant - absolutely amazing food!
SJ0805 | United Kingdom
4 April 2022
At the Raiyvilla Asian restaurant where we ate and also used on a daily basis for drinks on the beach terrace. The service offered by Wahid, Imran and Iqbal was of the highest quality.
The staff were 5 star and do anything to make your stay amazing. A visit to the Raiyvilla restaurant is a must.
mrsparker502 | United States
5 August 2022
We also enjoyed a five course dinner at Raiyville Restaurant on the resort. Delicious! I would recommend Furaveri to anyone looking to make lifelong memories.
jihoikoo | Malaysia
21 June 2022
Asisan restaurant has Exceptional quality and service and wish we tried earlier our stay so we could have tried more asian food.