Unforgettable Culinary Experience
Every meal is another opportunity for you to relish a favorite or try something more daring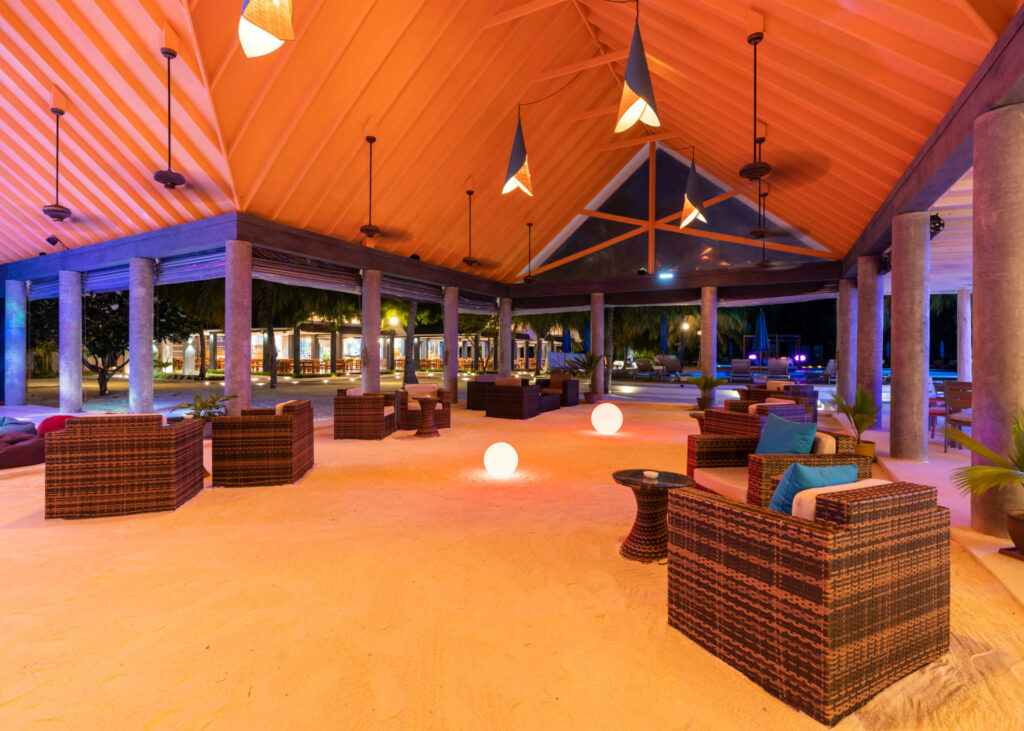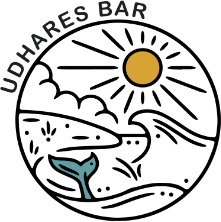 Udhares Bar is a Spacious, Family-friendly Bar with an adjacent Pool and Sun-bathing area where you can relax staring out out into the horizon at any time of the day
Serving: Drinks and À la carte Dining
Cuisine: International
Opening Hours: Open 24 Hours
Reservation: No Reservation Required
Attire: Island Chic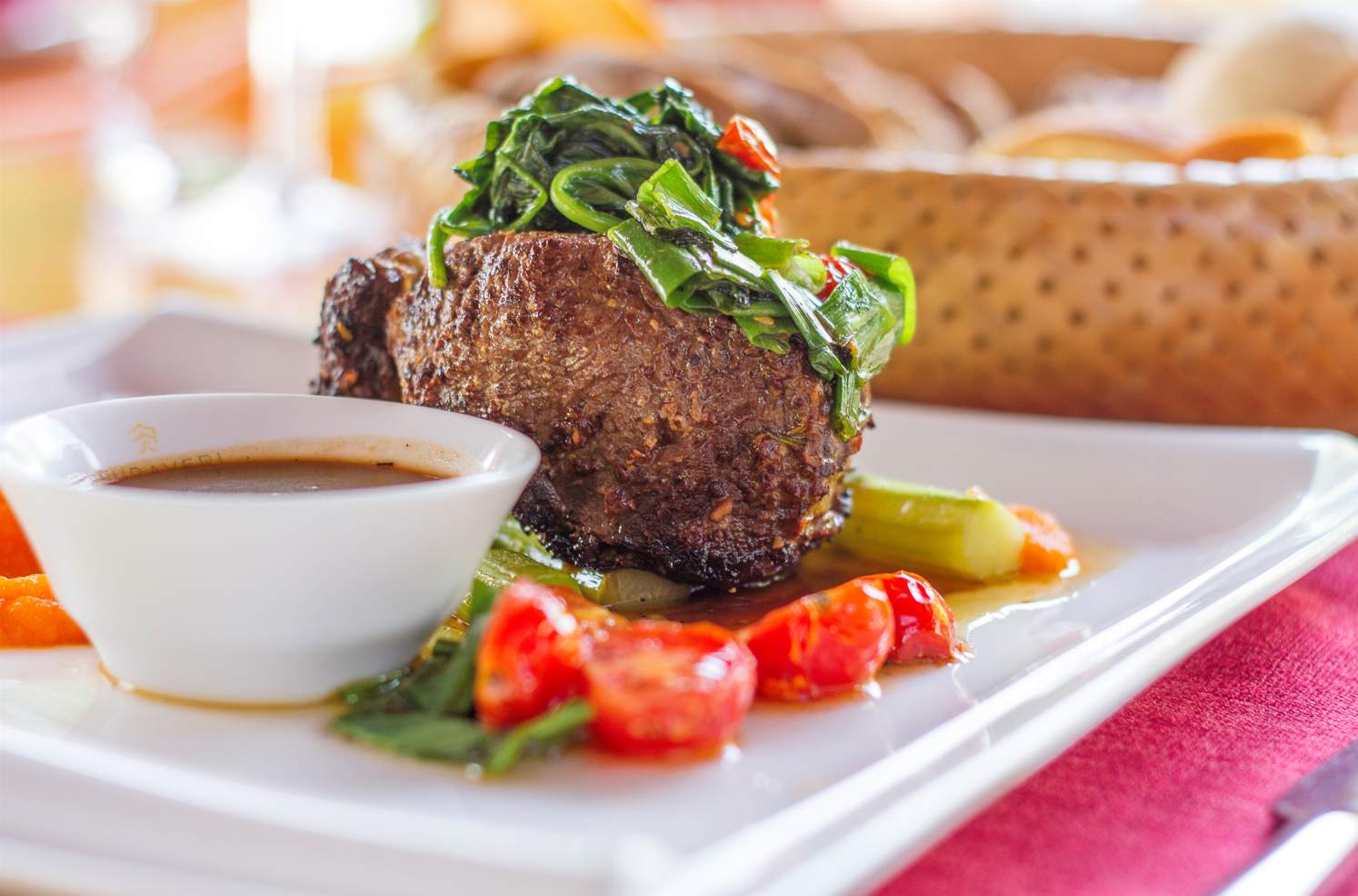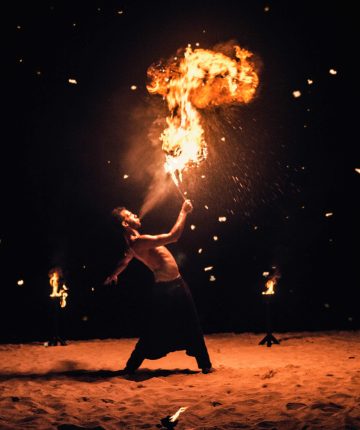 Entertainment Theme Nights
Keeping you entertained with Live Music, Games and Shows with Exciting Daily Theme Nights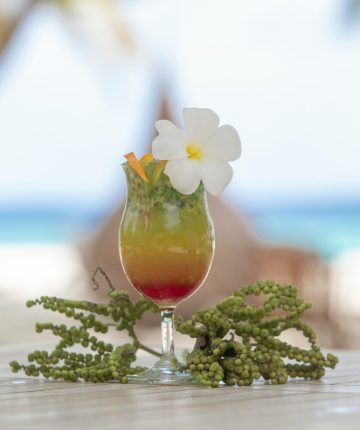 Specialty Cocktails
Lounge in a cozy setting chill-out in the evening hours and be amazed by our Mixologists Special Cocktails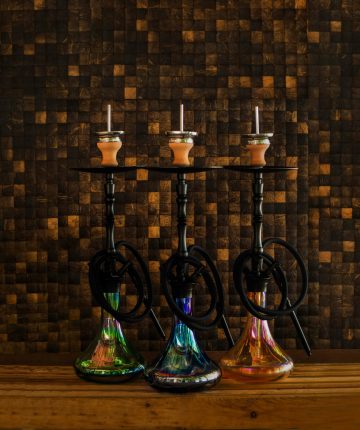 Let's Shisha!
Enjoy your Favorite Flavor of Shisha or Create your own mix of Two Flavors every day at Udhares Bar
The entertainment was beyond my expectations I was concerned that the resort will be very quite and that I would get bored to bed but the entertainment shows keeps me well entertained at night between 9pm-11pm hosted by Ahmed he kept us feeling excited for every night! The fire and Tanora show were the BEST!!!
nanN7929EP | United Kingdom
25 April 2022
The drinks from the bar was brilliant, too many cocktails to get through.
There are many things to enjoy watching a fire show and Arabic dance. A variety of drinks are available at the 24-hour snack bar.
A Huge shout out to all the bar staff at Udharesbar. They were always happy to see us and made us feel welcome, They knew what drinks everyone would have and always made sure we were topped up! which with a group of 10 isn't easy. They would take time to talk to everyone through the day and the evening.
The bar service again was excellent with enough choice of cocktails to keep everyone happy with the waiters getting to know your favourite tipple and bringing it to you, wether that be in the Bar or around the pool or beach.
Live music with Nicola, what a treat-- such a talented musician. Maldivian night entertainment was OUTSTANDING- what a beautiful show. Dancing with Ahmed it's a experience you really want.